FRENCH TECH INVESTORS BASED IN HK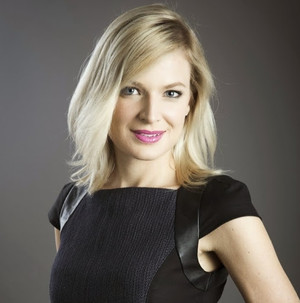 Emmanuelle Norchet
Nest.vc,
Investor Relations

Emma is a qualified Canadian lawyer with a post-graduate degree in finance. Prior to her role at Nest she worked at a Chinese law firm in the field of inbound and outbound direct investments. At Nest, she is responsible for relationship management with co-investors and works closely with the due diligence team on sourcing of early stage tech companies in addition to assisting portfolio companies with their fundraising efforts.
She also runs Nest's subsidiary, Investable, a first-to-market equity crowd funding platform in Hong Kong set up to help early stage companies in Hong Kong get access to a community of close to 700 angel investors.
Olivier Cotard
Managing Director @ 3C Ventures,

Officer and Startup Committee Member @ Harvard Business School Association of Hong Kong

Olivier is an entrepreneur and an operations and business development executive. He is the founder of 3C Ventures, a boutique strategy and operations consulting firm based in Hong Kong. For the past 20 years, he has managed companies, projects and factories in Asia, Europe and the United States. His experience ranges from start-up businesses to multinational corporations.
Passionate about technology-enabled disruptive innovation, Olivier was an associate at a pureplay internet consulting firm in San Francisco in 2000. He has since then contributed to the development and funding of innovative projects and companies.
Olivier is a Startup Committee Member of the Harvard Business School Association of Hong Kong, which organizes an annual startup competition and a series of startup events.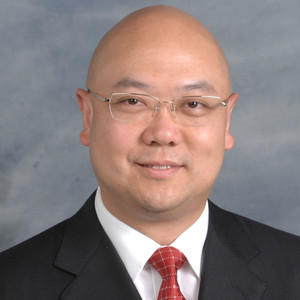 Charles Ng
InvestHK,
Associate Director
Charles is a professional executive with over 25 years experience gained working with MNCs, SMEs, Entrepreneurs internationally. He works with passionate colleagues, entrepreneurs, investors, and members of the startup and business community in one of the world's fastest growing and most vibrant startup hubs, to help transform Hong Kong into a leading global startup destination and hub for Innovation and entrepreneurship. A special focus is given to verticals where the city has a distinct advantage namely: Financial Technology, Consumer Internet of Things (IoT) – smart city technology, Health Technology, Data Analytics e Commerce, and retail, supply chain logistics technology.

Emmanuel Pitsilis
Dragon Law,
Business Leader, Entrepreneur & Angel Investor
Emmanuel is an entrepreneur, angel investor and a mentor to half a dozen start-ups and entrepreneurs in Hong Kong and Singapore. He helps them in setting up, seeding and growing their businesses. An engineer by training, he is passionate about leveraging technology and artificial intelligence to transform old industries – e.g., service and finance. The leading legal tech start-up in Asia Pacific Dragon Law, where he is one of the co-founders, is one example. Emmanuel is also a senior advisor with several investment funds and with First Bridge Strategy. Emmanuel previously spent 21 years with McKinsey & Company, mostly in Asia Pacific.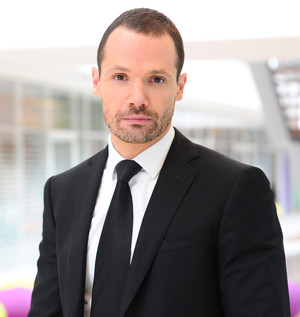 Laurent MESNIER
ABN AMRO,

Executive Director
Laurent is a former business lawyer who made the decision a few years ago to move into the field of Private Banking. There he has focused on leveraging his network to help Asian entrepreneurs looking to invest or develop their activities in Europe while at the same time working with European entrepreneurs looking to do the same thing in the Asia Pacific market.
Laurent provides his approach not only to mature companies but also startups, helping each in their fundraising, business development, investments and acquisitions. His passion is to connect "young" entrepreneurs with successful ones in order to share advice and open the way for new opportunities …