French Tech Ambassadors in HK
A cross border network is a real advantage when one is looking to tap a global market. This is where newcomers and entrepreneurs established in HK can find a forum to share their experience and knowledge.
French Tech Top Executives
French Tech Entrepreneurs & Directors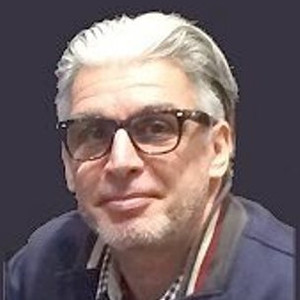 Frederick Saurat, 
Terminal.tech,
Founding Partner
Frederick Saurat is a serial tech entrepreneur who brings 15 years of Internet business development expertise. Frederick has developed Tech companies in Europe and Asia. Based in HK since 2009 he has accumulated a large experience about the Eastern Tech Startups ecosystem and the relation entrepreneurs - Investors. Frederick is now sharing his experience on both sides of the table with his new venture 'Terminal' which provides a fundraising marketplace based on intelligence technologies.
Raphael Cohen 
HotelQuickly,
CoFounder & CSO
Raphael is the co-founder and chief sales officer of HotelQuickly, Asia's leading last-minute hotel booking app, where he looks after sales and hotel relationship globally. Before that, he worked for Rocket Internet as managing director of foodpanda Vietnam and DropGifts Singapore. As serial entrepreneur, he previously founded the online graphic design outsourcing company Corporate Edesign, as well as CGHK Export, a China-focused trading company. He graduated from the University of Toronto with a Bachelor of Commerce, and exchanged to the University of Hong Kong and Shanghai Jiaotong University. Raphael was born and raised in Paris, but lived in Toronto, Shanghai, Singapore, Ho Chi Minh City and Hong Kong, which is also the reason why he speaks 6 languages.
Edouard Chon 
Maltem Consulting Group,
Director Hong Kong
Edouard Chon is the Director of Maltem Consulting Group in Hong Kong.  Maltem is specialised in IT, Innovation and Transformation within Bank, Finance and insurance institutions.
With 10+ years of international experience, Edouard is living in Asia since 2011. He is today one of the key actor in Technology and Digital transformation in Hong Kong. Edouard's objectives are to define and to build Maltem's business strategy, driven by the matching of his clients evolving expectations with Maltem's expertise and tailored solutions. These are enabling Maltem's dynamic growth in Hong Kong.
Prior to his career with Maltem he worked in Belgium within an International Management Consulting firm specialised in Strategy and Innovation.
French Tech Experts & Mentors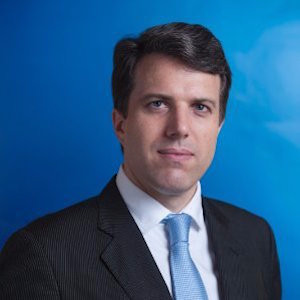 Yannick Even, 
KPMG,

Associate Director - Digital+Innovation
Yannick is currently leading the Digital+Innovation practice of the Management Consulting KPMG arm helping corporate clients solving business pain points through agile and quick testing of new technology with selected startups. 
He has over 15 years of experience delivering Data & Analytics and Innovative Tech solutions across sectors and is based since 2010 in HK.
Yannick has led the delivery of multiple corporate innovation programmes for KPMG on Insurtech, Fintech, HealthTech, SmartCity & IoT and is regularly invited as Keynote speaker on those topics in tech events. He is also a mentor and board advisor of multiple tech start-ups as well as a facilitator of the KPMG Insights Centre for Innovation and Data Analytics workshops.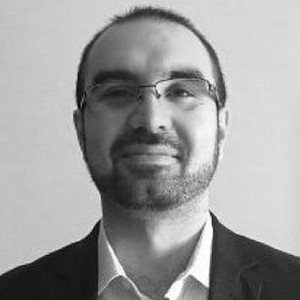 David Daoud, 
Maltem Consulting, principal Consultant
E-learn2grow, Founder & CEO
David is Founder and CEO of E-learn2grow, a startup helping you to learn from anywhere and at any time, because Individuals and Professionals must constantly upgrade their knowledge and skills to keep up with changing environment.
Strong of his 16+ years' of international experience, of which 13+ years in the financial industry, David worked on various international organizational and IT projects across Europe and Asia and is Principal Consultant at Maltem Consulting Group, IT and Digital Consulting firm with 800 people in 5 countries.
David is Active in the FinTech, InsurTech and EdTech ecosystems. David is looking forward to continuing to create the bridge between People. He is keen to meet people and to lay down a stepping stone for future partnerships!